Our best reward is what our customers are saying
"

For as long as I can remember I have been searching for a complete ERP system that can handle the complexities of running a business in today's world. Finally! I found ExpertAccounts. The application is everything in one. It handles my accounting, my warehouse, my webshop (built into the application), and marketing to our customers all within one application. Add to the fantastic application the excellent customer support they provide and I can tell you I have found the system to run my business into the future.
Ken Schneider
, President
-
Schneider Sales and Marketing
,
Los Angeles
, USA
ssmcentral.com
"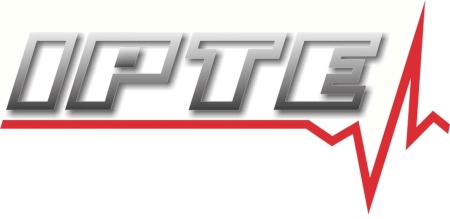 IPTE Ro manufactures PCB Test Automation equipment for factories around the world, and relies on ExpertAccounts for procurement control, production logistics and financial analysis. It helps us a lot that we have everything in one place for each project order: from the quote to the client and the technical sheets with the necessary materials, sub-assemblies and consumption differences, to the execution documents (launches, allocations and consumption) and invoicing. We appreciate the well-integrated reports offered by the application, and the quality and promptness of the support services provided by ExpertAccounts.
Ovidiu Balint
, General Manger
-
IPTE Ro
, Romania
www.ipte.com
"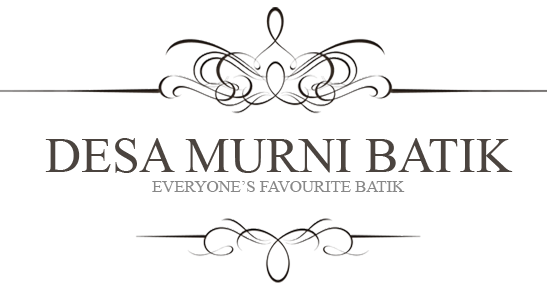 We are a group of companies in the retail and pasaraya business. Each of our outlets or companies are located far away from the headquarters at Gong Kapas. With ExpertAccounts, it's easier for my accounting department to manage the group of companies consolidated accounts. Generating the reports and monitoring all the companies accounts now became more easy and accessible by the business owner.
"
We were looking for a comprehensive service logistics system to manage the inventory and status (good or defective) of computer parts which are dispatched to our field service engineers daily, 24*7, throughout the whole of Malaysia.
We provide logistic services to corporate clients from IT&C and Oil & Gas sectors.
We use a customized Expert Accounts solution, a dedicated application on a private cloud which ultimately serves our extensive requirements for an end-to-end functionality of managing and tracking parts inventory, locations and custodians. We have over 12 storage drop points/centers nationwide, and using the intuitive Expert system online we have a fast and real time overview.
Now, we evolved to use Expert in other subsidiaries in countries such as Singapore and India and other clients as well.
The stability of the system truly serves our daily needs and we had had minimum disruption over the past years.
"
Distribution to large supermarkets has a lot of challenges: tracking everything by customer branch (SO, DO, collections), using data from B2B, tracking returns etc. Beside this, different supermarkets have different business procedures regarding delivery and payment.
This business can be quite complex, but for us Expert Accounts made it very easy.
Mike Vaswani
, Manager
-
Massive Worldwide Sdn Bhd
, Kuala Lumpur
, Malaysia
"
I used a few other systems before, but ExpertAccounts never gave me any major issue since I switched. I found that it was easier to manage all my outlets. I manage to do my accounts without depending on my staff. The reporting tool is very useful for me to do analyze and it's easy for me and my manager to do stock-take anytime. All my outlets are under our control and we know their status anytime anywhere.
Jane Ong
, Business Owner
-
Mobile Star Communication
, Kuala Lumpur
, Malaysia
"
About expertAccounts I only have words of praise. First, is a Web application that makes it fantastically easy for us.
In our field, IT&C, is very important to have mobility, that this system offers, the application can run both on the notebook and the iPads. We have the reports easy to use and cover our requirements. We made ​​a good choice.
Crinu Bitir
, Manager
-
Insight Group
, Timisoara
, Romania